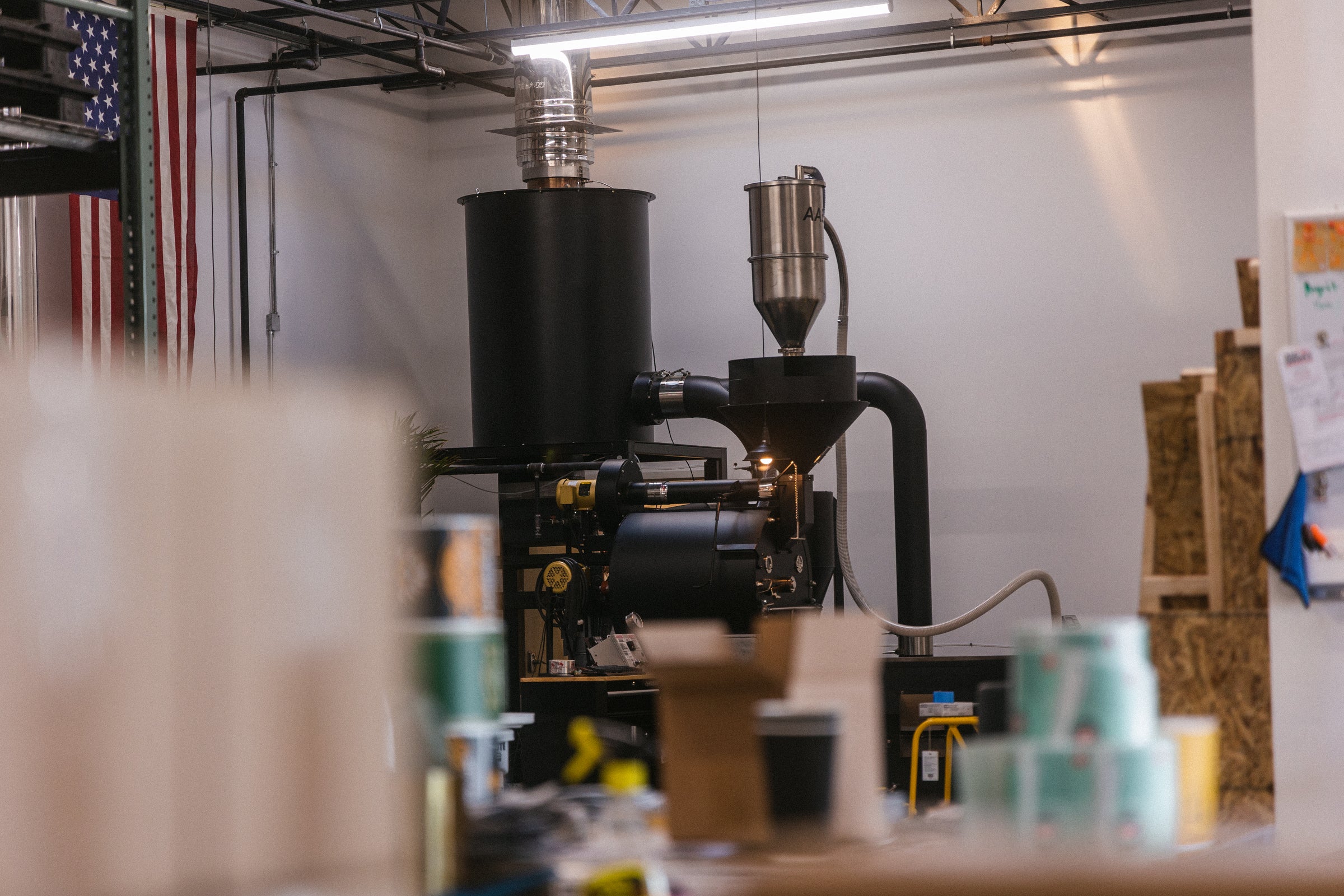 Connect With Us about all your wholsale needs!
WHOLESALE
Wholesale Rates for Serving and/or Selling Kings Coast Coffee in your Cafe, E-Commerce Store or Business!
Co-Packaging
Unique opportunities for Co-Branded Products for special occasions, Business Releases & more!
WHITE LABELLING
Discrete product creation that is packaged and roasted to your Brand in your style!
Connect with us
We can help make your wholesale dreams come true. Fill out the from below and we will contact you back asap!