TRAVEL THE GLOBE IN SEARCH OF TREASURE & COFFEE
COLLECTIVE:
col·​lec·​tive | \ kə-ˈlek-tiv \
denoting a number of persons or things considered as one group or whole
formed by collecting
CHOOSE YOUR PASSPORT FOR ACCESS
We are The Collective, a group of likeminded Travellers with an adventuring spirit, who dare to pursue the perfect cup of coffee. We are of like minds and all share a common bond, the love of coffee. We are connecting and sharing our experiences as a collective, traveling the globe far and wide, exploring all that the world of coffee has to offer and never settling for anything less than perfection.

 

Join The Collective by purchasing an exclusive Traveller's Collective Passport Access. Once you enter The Collective start to collect region passport stamps as new coffees are discovered all over the world, Place the stamps in your passport and share with The Collective via our locked communication channel.

 

Once you reach the following Adventure Levels turn in your passport for inspection and unlock Tiered Rewards & Access to exclusive drops!

 

Apprentice - 3 Regions Explored
World Traveler - 5 Regions Explored
Expedition Lead - 7 Regions Explored
Sherpa - 9 Regions Explored
Emissary - 12 Regions Explored
REDACTED - 24 Regions Explored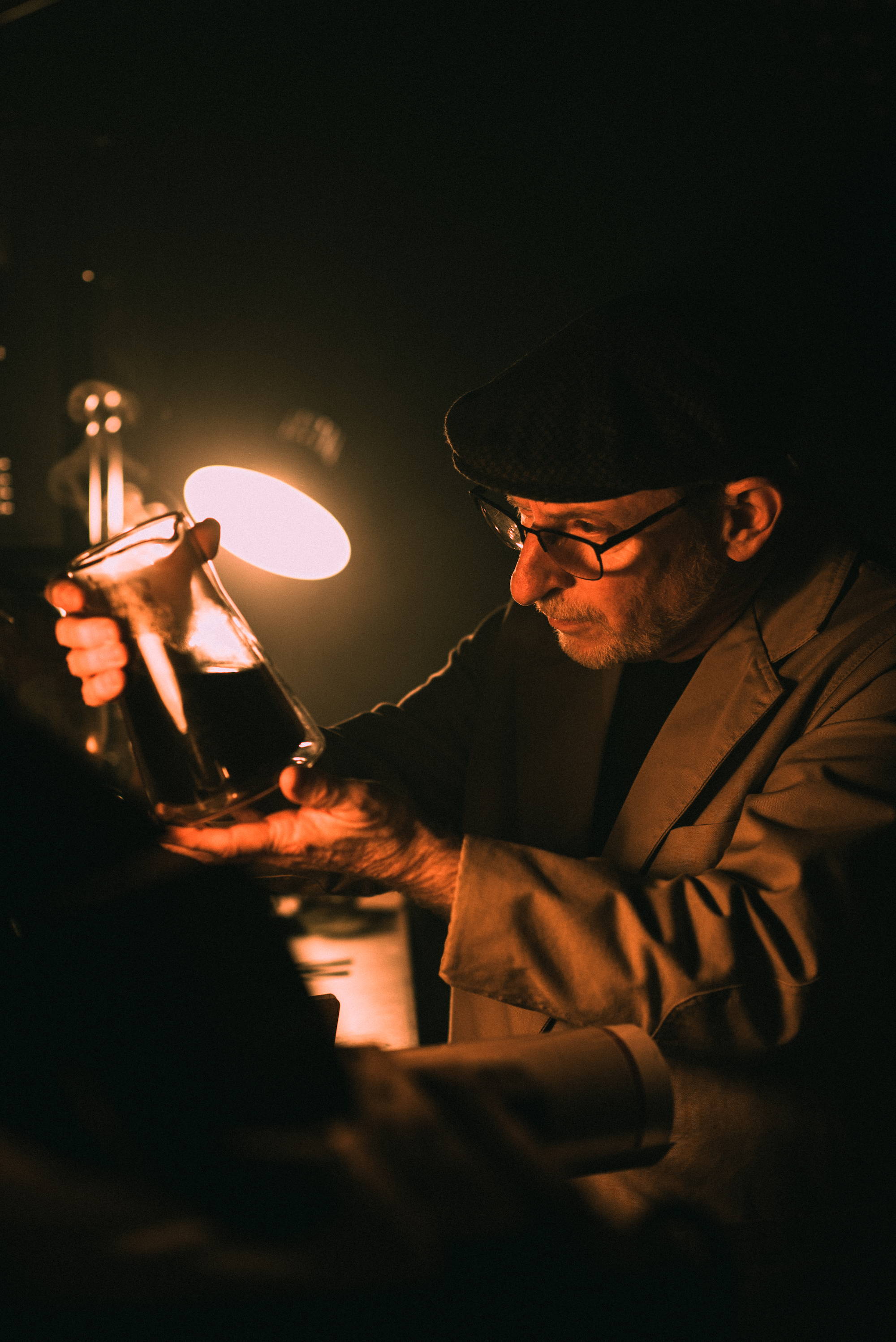 Sir Reginald Chesterfield // Founder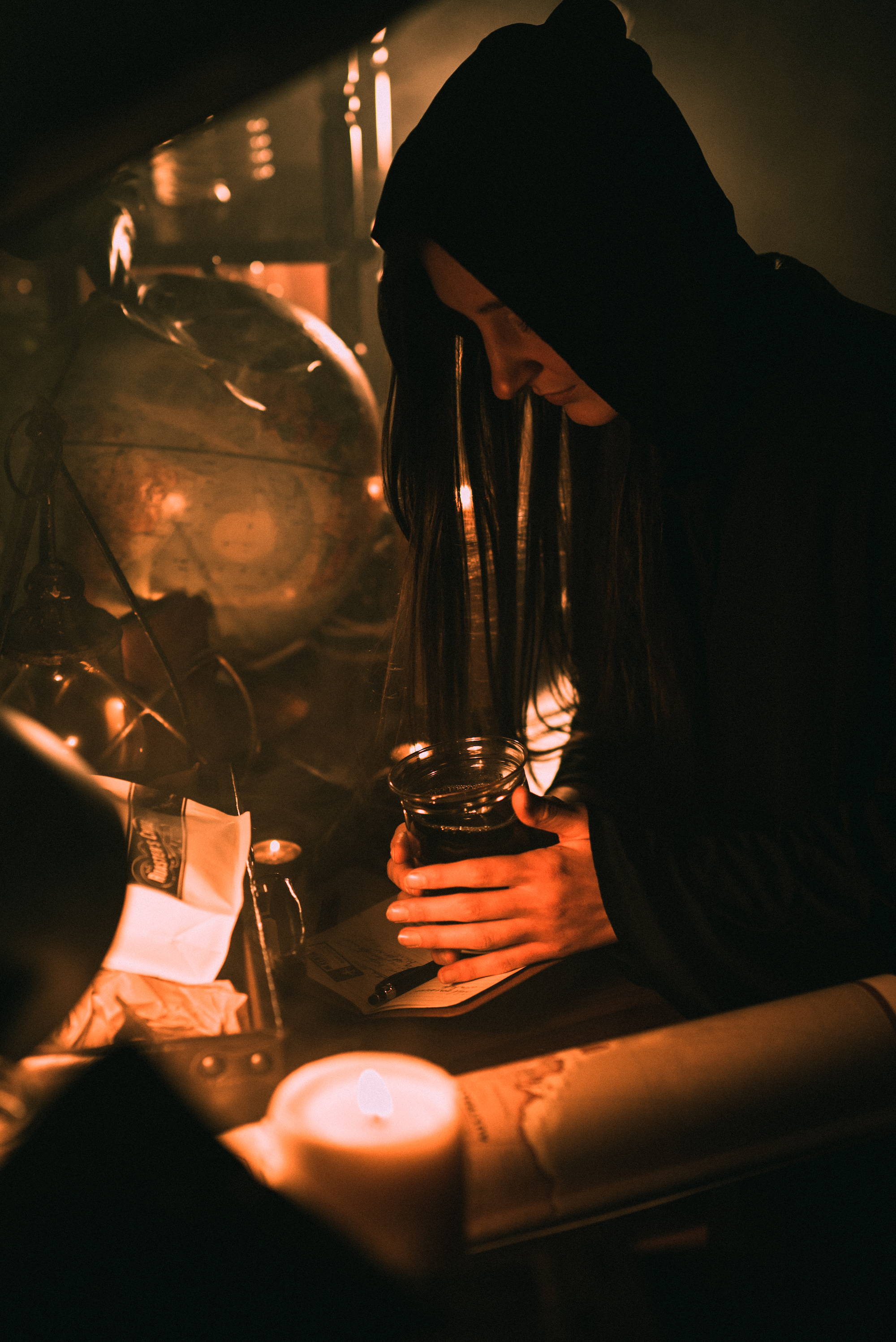 Ripley Chase // Lead Traveller
"Go forth, into the darkness and the unknown! Never stop, never settle for anything less than perfection. The reward is the experience, a discovery, a journey."
Sir Reginal Chesterfield
The Collective // Founder
"It is up to us, the collective, to continue on the path. May we never settle for anything less than exceptional, to stay the course and discover the unknown"
Ripley Chase
The Collective // Lead Traveller
Join in the chase, as we follow in the footsteps of the travellers before us. Exploring and unlocking new exciting offerings and regions of coffee. We are receiving exotic offerings from across the globe, meticulously sourced and expertly chosen from our fellow agents in the field. Agents who have crossed the Andes, braved the deepest depths of the Amazon and traversed the desert plains of Africa, climbed the tops of Kilimanjaro and brought forth these amazing gems of coffee. Follow us and collect your passport stamps, take notes along the way, engage with your fellow travellers and share your findings, stories and discoveries. Notes submitted to The Collective will help others find their way through this journey we have set out upon.

 

Earn rewards by collecting your passport stamps, contact The Collective to claim a reward at each monument you claim. Be the first in the world to collect 12 different regions and unlock a truly unique and bizarre gift. The field kit of Sir Reginald Chesterfield, our founding traveller, a gift passed down to the Collective and gifted to the next traveller worthy of the reward.

 
"There is no such thing as perfection, just the pursuit of it."
---
---
Never settlling for anything less than exceptional results. We will search the world over & over again to find that cup of perfection.
REQUEST ACCESS TO THE COLLECTIVE
AFTER PURCHASE OF TRAVELLER'S COLLECTIVE PASSPORT. REQUEST ACCESS USING THE FORM BELOW. ORDER NUMBER OF PASSPORT REQUIRED FOR ENTRY.